Electronics
Prototyping
ElecTech offers quick-turn prototyping
Electronics Prototyping
with a dedicated engineering team!
Innovation and expertise, together
Electech is a leading custom electronics design and manufacturing company with years of experience in electronics prototyping.

Transitioning assemblies from the initial concept and design phase to production readiness usually requires the building of prototypes. During the prototyping phase iterations of the design and the physical prototype may be required.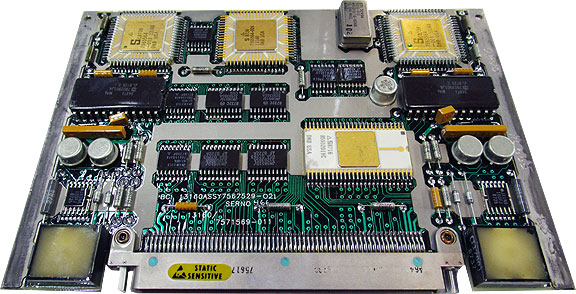 Electech has a dedicated Engineering team and professional production team that will work with clients to ensure the turnaround time on re-designs is minimal while still maintaining strict quality assurance guidelines. Often times, Electech can identify and help resolve potential design, documentation, manufacturing, testing, assembly and packaging challenges during a prototype build. Our years of real world experience allow us to offer real world suggestions and solutions that can make your product easier to manufacture, assemble and test