Electronics Design
& Manufacturing
From Concept to Market Ready Products
Electech is a boutique electronics design and development firm whose mission is to develop electronic products within the scheduled time-frame and within budget so they can be market ready.
When your project requires the experience and expertise of various engineering disciplines working together as a team, Electech can bridge that requirement with its knowledge based team of engineers and product development experts so the initial design to completed product becomes a seamless process and a reality.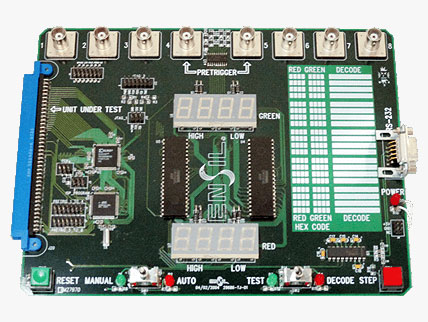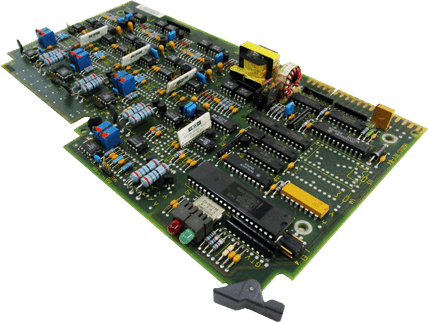 Electech specializes in the design of a vast line of electronic circuits and systems such as Bluetooth, WiFi, Cellular, GPS, NFC, Accelerometers, Gyroscopes, Power Supplies and Power Management Systems, Various Detection Systems such as Sensors for Pressure, Temperature, Weight, Speed, Transducers, Transponders, Main Control Boards, AC/DC Servo drives and Motor Speed Controllers, various Displays drivers and Modules, Audio and Video Circuit Design and Compression, I/O Cards, Analog and Digital Signal Processors.
Here's How
to Get Started